The Alexander Technique has helped me become comfortable in my own skin and given me tools to live into my aspirations. I am committed to supporting your growth and self-care process, along with my own. 
I enjoy helping people from all walks of life learn to access ease, balance and resilience to fuel their creativity, strength and freedom.
Rebecca Tuffey is an Alexander Technique teacher and Art of Breathing instructor, whose students have ranged in age from 9 to 102 years old. She has maintained an active teaching practice in New York City since 2004, including individuals and groups. She is on the faculties of The New School and Pace Performing Arts, since 2008 and 2015 respectively, working with actors, musicians and writers. Rebecca currently teaches in the Teacher Certification Program at the Riverside Initiative for the Alexander Technique and before that at the American Center for the Alexander Technique, where she trained to become a teacher. Her first teacher, June Ekman, introduced her to Carl Stough's Breathing Coordination. She deepened her study with Jessica Wolf, continuing on to certify as a teacher of Jessica Wolf's Art of Breathing in 2010.
Rebecca is passionate about opening opportunities for all people to study the Alexander Technique. She led a monthly free demonstration series for over five years. In 2019, Rebecca co-founded the Judith Leibowitz Scholarship Fund through AmSAT to boost access for BIPOC individuals to train as teachers of the Technique.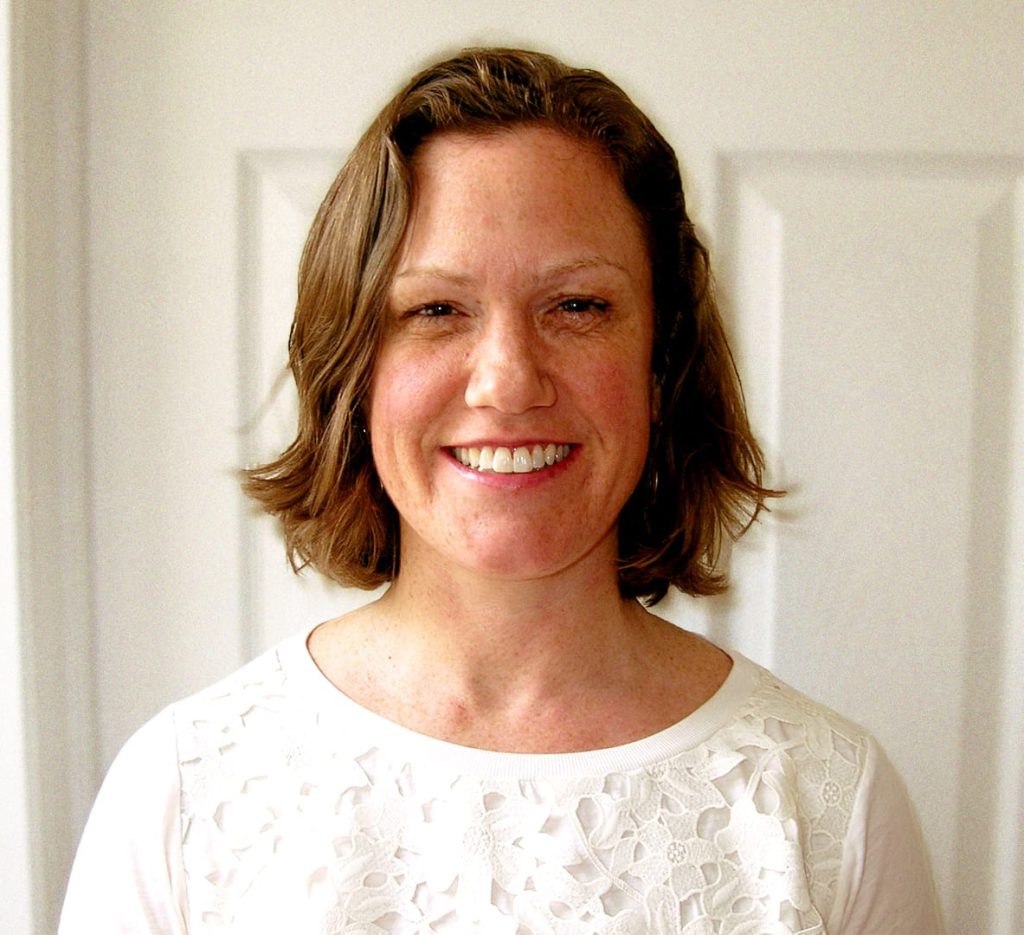 What Alexander Technique Means to Me
I began studying the Alexander Technique as an acting student. "You need to be more physically available" and "That character doesn't move like you" were notes I often heard. Friends and grad students told me that Alexander Technique was the best acting class they had taken. I quickly discovered they were right. I was so excited by what I was learning that I applied it to my singing and used it in modern dance classes, where I was a complete novice.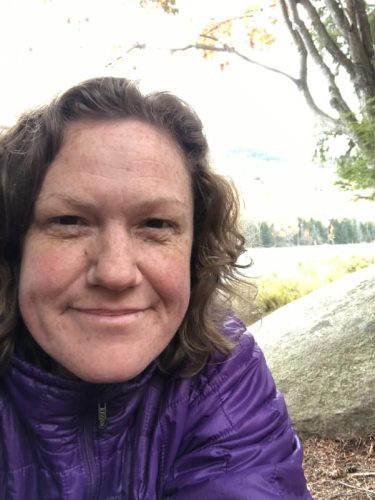 In the beginning, the Alexander Technique was something to improve performance skills and take me to the next level as an actor. It did that. The differences in recordings of pre-Alexander work and post-Alexander work are striking – I not only seem like a different actress, but like a different woman.
Over years of practicing the Technique, its role in my life has expanded. I suffered a recurring spasm in my lower back that twice left me helpless to move off the floor. The Alexander Technique was my rehabilitation tool. I enjoyed two healthy pregnancies and natural childbirths. Knowledge of how my body is designed kept me moving well throughout, and positive thinking had me loving the experience.
Now, what interests me most about this work is how it supports my personal development. Some people call it "self-improvement". Using the Alexander Technique helps me see myself more clearly – my physical, mental, and emotional habits – and gives me reliable tools for change. I am committed to deepening my experience of being alive and to holding a vision for my life that I actually live into. The Alexander Technique is a practical, in-the-moment means to that end. When I began to study the Alexander Technique, my classmates and I said, "Wow, this work is life-changing." I can say from nearly 30 years of practice: "Yes, look, this work is life-changing."